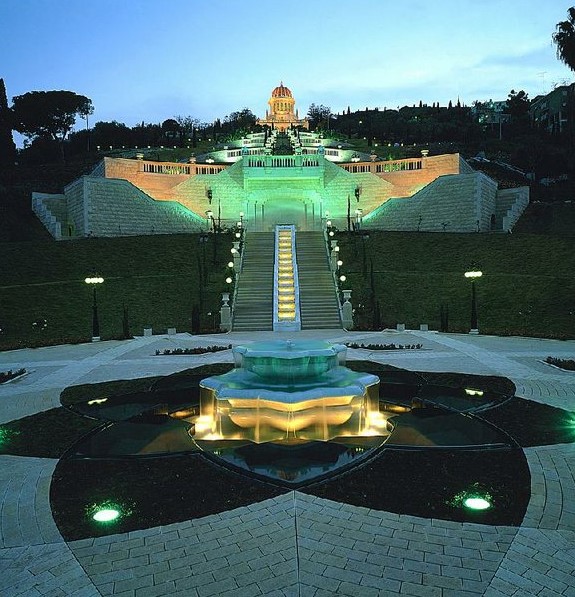 About This Course
The Baha'i Faith is a new world religion. It started in the Middle East in 1844, and has since spread throughout the world with millions of people joining it from every conceivable background.
This course explores the incredible stories that brought this religion from its origins in a small band of followers to a global movement with followers in nearly every country and locality. You'll meet the three Central Figures who inspired people to sacrifice everything for a new cause of unity, equality, and universal peace. It also explores what happened after this first age of heroes and offers a compelling and interesting look at the last century of the Faith as it has become a volunteer run force for change in the world. 
These materials were reviewed and approved for publishing by the Review Office of the Baha'is of the United States. 
Convenient & Enjoyable
Presents the history of the Baha'i Faith from inception to the modern day
Includes over nine hours of short talks with hundreds of images from archival sources
Watch at your own pace  
·        Moves quickly and simply through complex topics to give you a broad understanding of the core details.  
·        Doesn't get bogged down on complex names and foreign-sounding words that can be confusing.
·        Gives you a solid foundation for your lifetime of study