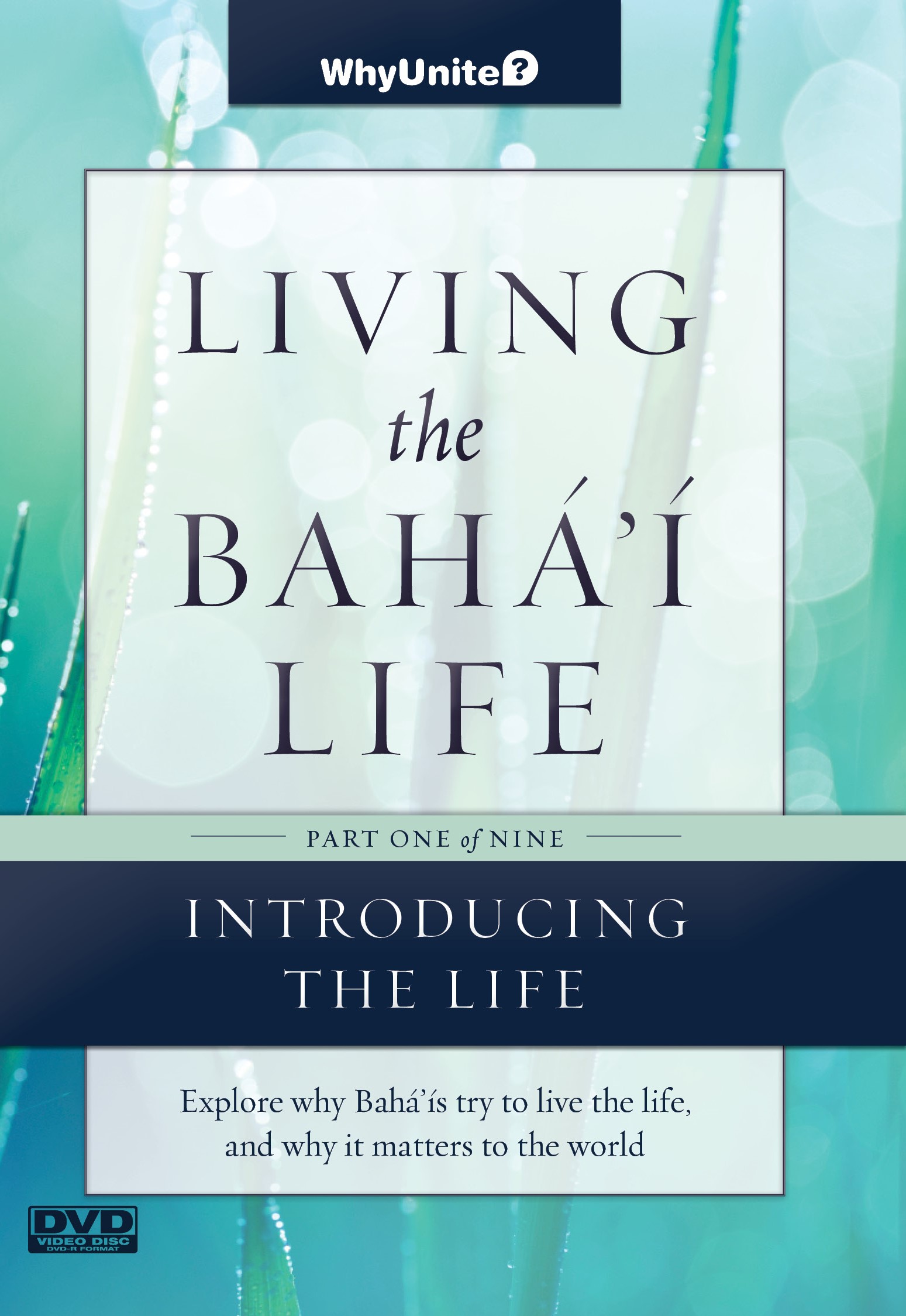 The Baha'i Faith is a new world religion. It was founded in 1844 and has spread to every corner of the globe. One of its core beliefs is that every human being has something to offer the world. To assist humanity this new religion provides a modern set of teachings and practices that can help people reach their full potential.
This course provides an introduction to all aspects of living the Baha'i Faith. It includes talks based on Baha'i scriptures along with clips from interviews of Baha'is who share their experiences and perspectives. You can watch it at your own pace and learn not just from the lecturer, but from a diverse group of people who have spent lifetimes putting this faith into action.
Baha'is may also want to know that these materials were reviewed and approved for publishing by the Review Office of the Baha'is of the United States.
Convenient & Easy
Learn from a mix of content Including short talks and interviews from real Baha'is
Enjoy over nine hours of content in short digestible lessons 
Watch at your own pace  
Why This Course is Different
It Offers An Empowered Approach  
·        Guides you on your own path of service and fulfillment
·        Inspires a unique and healthy spiritual relationship with God
·        Provides numerous practical suggestions for putting the teachings of this new religion in your daily life