These courses offer a compelling introduction and overview of a new world faith for this modern age - the Baha'i Faith. These are self paced classes that you can take anytime, anywhere, on your own or with others. These courses were developed to enrich your own journey with a variety of other perspectives.


"... different ideas evolve and then great things are possible."


- Roy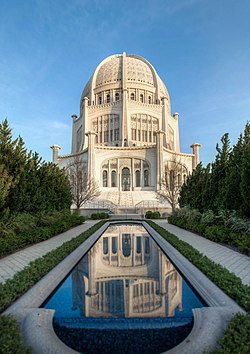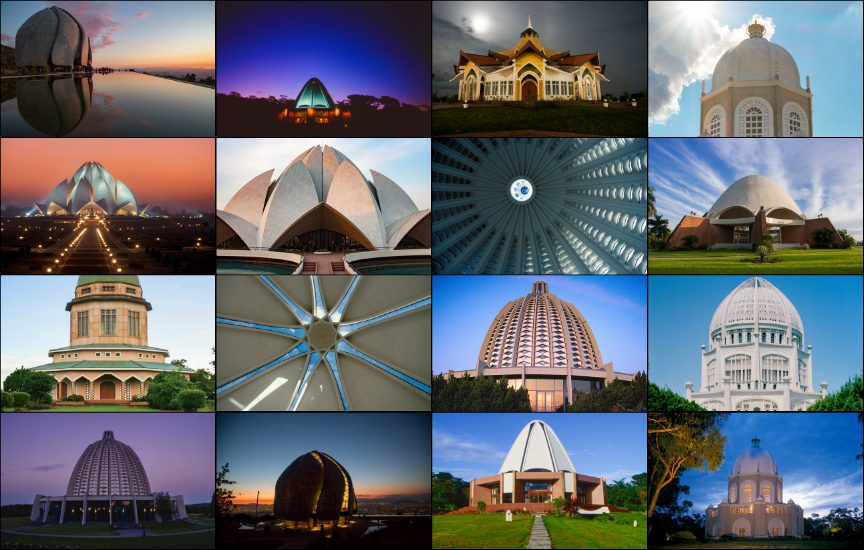 Baha'i Temples Around The World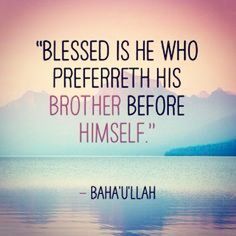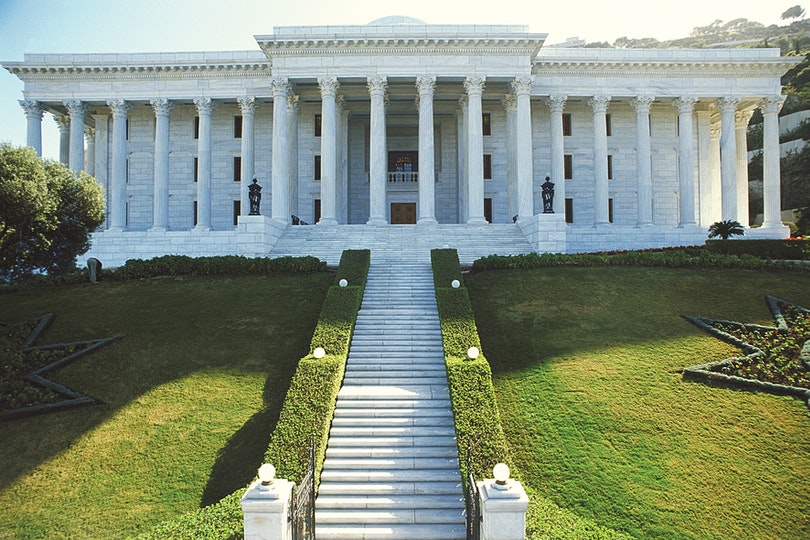 Seat of the Universal House of Justice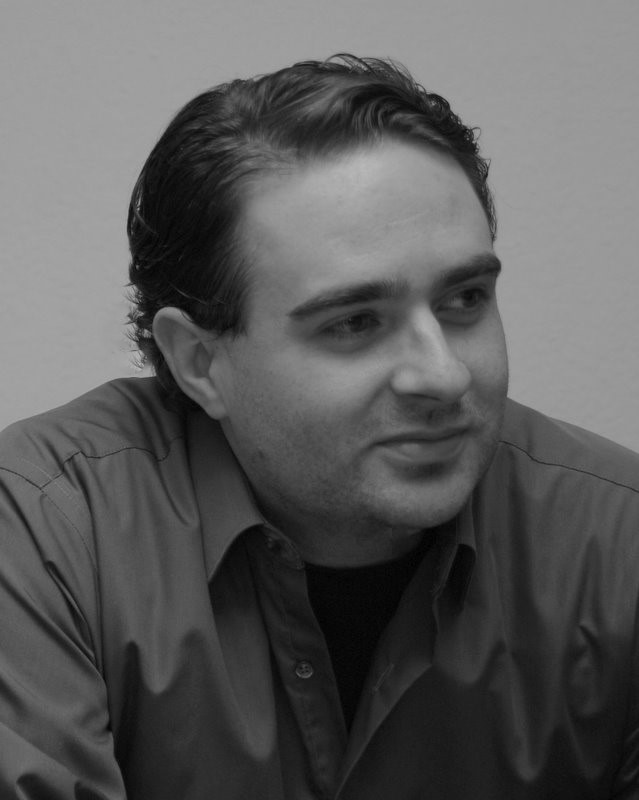 This course was developed and produced by Nathan Thomas. Nathan is an author of several introductory books about the Baha'i Faith including Many Paths to the Baha'i Faith, Manifest Your Potential In the Baha'i Faith, and Making a Better World with the Baha'i Faith. Nathan has spent his entire life studying and sharing this faith with others. He lives in the Pacific Northwest with his wife and 3 children. In his day job, Nathan works as an entrepreneur and technology executive.